I have to admit I was not always a bird watcher. But when I acquired my first zoom lens I suddenly started noticing birds. And then it grew on me.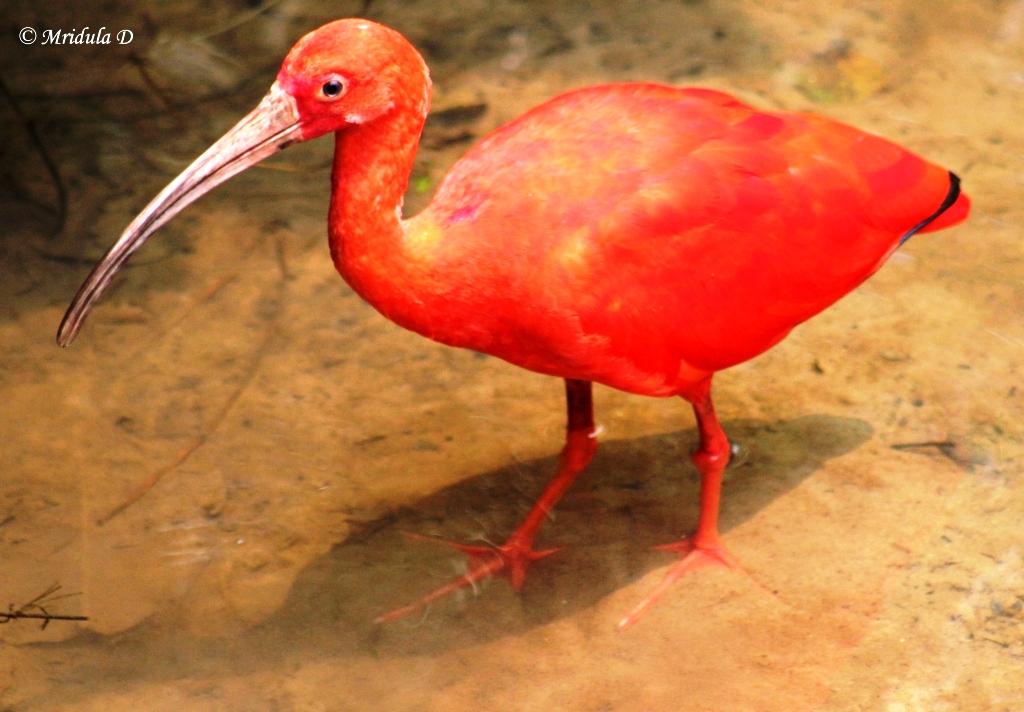 So when I was at Malaysia in May, the KL Bird Park was on my agenda. But even till last day I had not managed to go there. I thought I would go and hang around Petronas Twin Towers to get some pictures. But in the end I tired out of that pretty quickly and I took a taxi to the KL Bird Park.
I have watched a lot of birds in nature so this was a different experience but being so close to them did give me photo and video opportunities. Like this gorgeous Scarlet Ibis, I got to see it for ages, it was oblivious to my present, looking for food in that pond. I will post more pictures from the bird park soon.