When we stopped for the lunch on our Rishikesh Delhi trip I was not sure what kind of place would be the Cheetal Grand at Khatauli. But as soon as we got down their garden blew our senses away.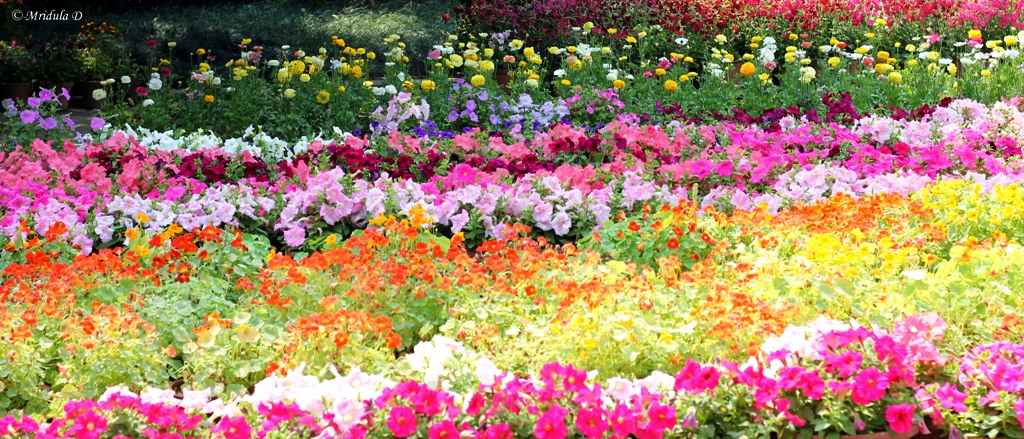 The Garden at Cheetal Grand, Khatauli
It was with a lot of difficulty that I managed to get away and find myself something to eat. And this is just a teaser I tell you. I will do a proper photo feature of it on a later date!