I was invited to the Citibank Premiermiles Delhi Bloggers Meet held at Olive's Bar and Kitchen at Mehrauli. I was quite curious as to what Citibank had to say to the travel bloggers!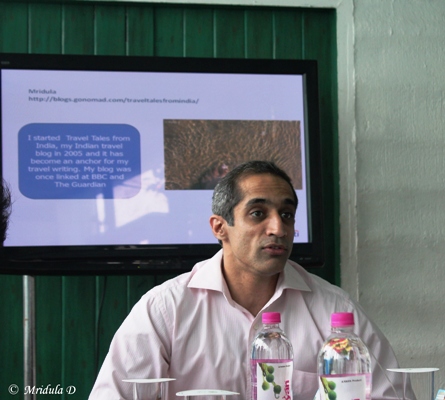 They have come out with Citibank Premier Miles Credit Card and they wanted to talk about it with bloggers. Their CMO Sanjeev Kapur started the talks. If you are looking for a credit card that gives you miles to buy air tickets, hotel stays and a combination of both check out the Citibank Premier Miles Card.
I have personally not used the card but here is a review that I could find from the web from a Citibank Premier Miles Card User.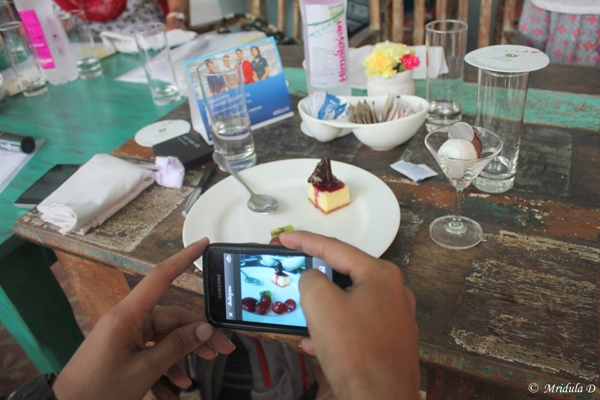 I think this was the bank's first interaction with bloggers in Delhi and they were quite open to all the tricky questions we asked. The CMO stayed back for much more time than was slotted. Sanjeev was completely convinced that this is the best travel credit card and it showed in his talk and his team's interactions. I liked his challenge to the bloggers- either get convinced that this is the best card or tell us how to make it better!
As I have personally not used it I was not of much help to them. I still asked a lot of questions and I hope they found some of it useful. But if you have used the premier miles card, Citibank is looking for feedback. One way to find them is through their Citibank Twitter Page.
As it is with every bloggers meet I met so many new people and some with whom I have only interacted on my blog previously. I should get out to such meets more often.