Those of us who like to travel we also know how much it costs to take that trip! I am quite a big fan of backpacking and if someone told me the ways to bring the cost of traveling down, I would certainly look into it.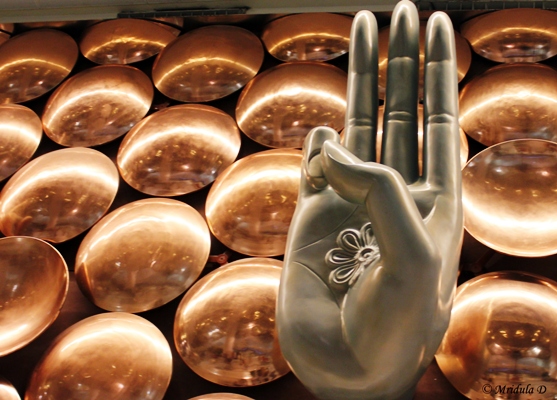 Coupon Websites- Can they Offer some Travel Zen?
Recently I have been seeing quite a few websites that offer coupons and CouponDunia was one of them! Obviously given my bent of mind when I go to such sites I run to the travel section. After all a substantial proportion of my savings go on traveling!
I could find GoIbibo Coupons, Expedia Coupons and TravelGuru Coupons on their sites. One feature that I really liked at their site is that they quote the success rate of a coupon on the top left corner of every box. So even before using it it sets the expectations right.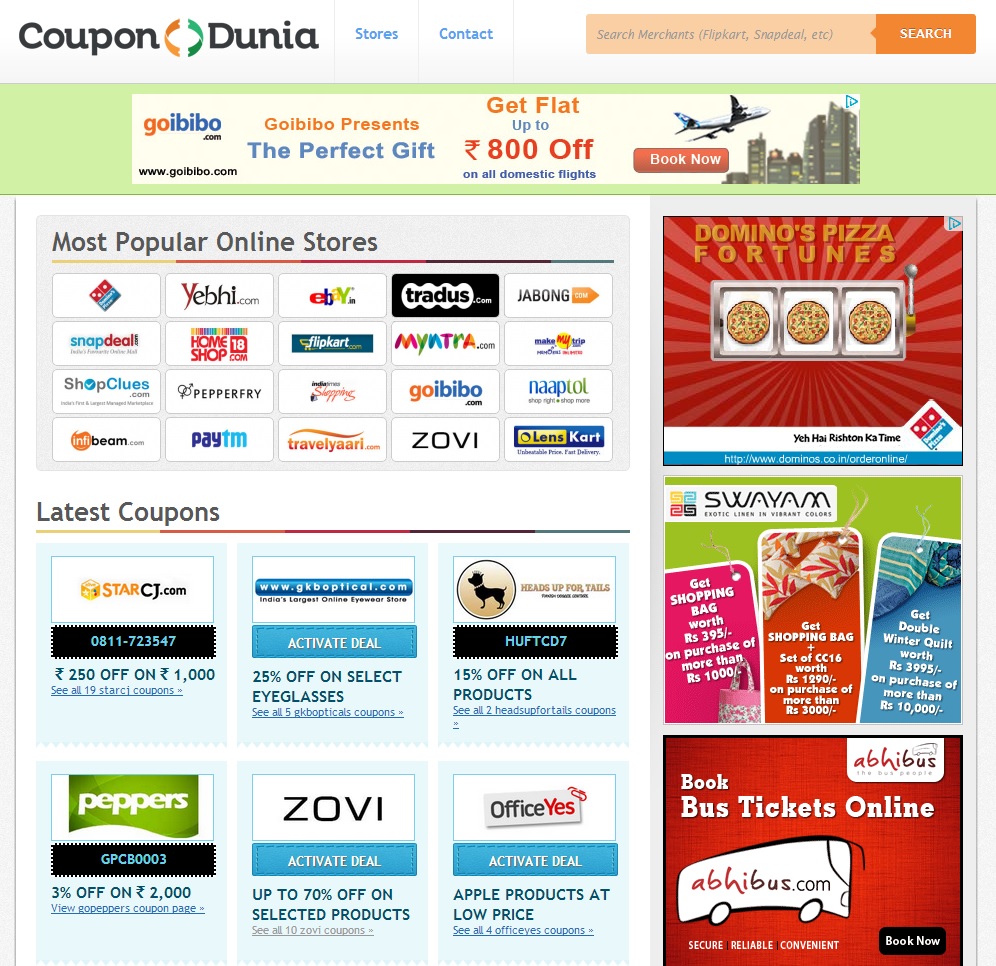 CouponDunia
If you plan your travels in advance coupons  could be useful. I know coupons are quite popular abroad and I feel that in the last few months the number of such websites have substantially gone up in India as well.
CouponDunia not only features travel related stores but other popular online stores as well. If you click on any coupon it takes you to the deal site as well as it reveals the coupon number. In that sense there is no hassle in using the site.
Given the Indian predisposition towards thrift and love for a bargain it feels coupon should appeal to our psyche?
I am relatively new to using coupons and I do not have much experience. Have you used coupons? Do you think they are here to stay? What do you think about the time invested in finding them? If you have sometime do share your thoughts.