For this lazy Sunday I have two pictures from a dance performance from Ban Dong  in Thailand. Ban Dong is a traditional village where home stays are available.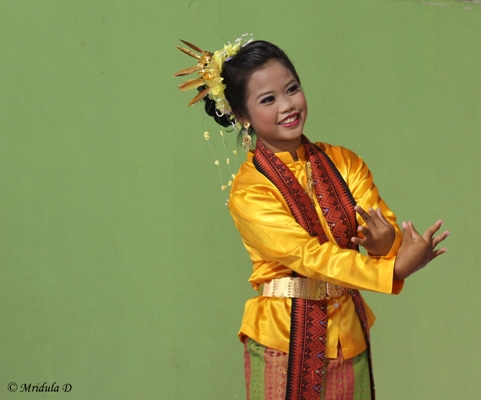 A Young Dancer from Ban Dong, Thailand
And these performances were going on while we were having our lunch. Watching dance performances at lunch is a difficult task. I will tell you why!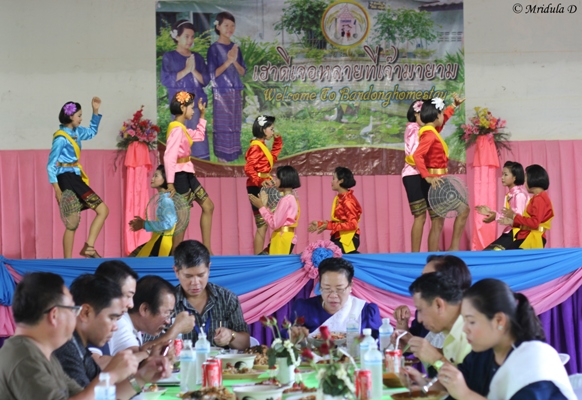 Dances from Ban Dong, Thailand
If there are dance performances going with lunch or dinner I get up at least 10 times to click the picture. The meal gets neglected but then I eat many times everyday but I do not get to see dance performances everyday!