A lot us would plan to travel in the winter and need to book the air tickets. If you have been scanning the news not everything seems to be going in the right direction for the aviation sector in India this winter. In fact various news articles talk about a fall in the number of flights operating this winter when compared to the same time period in 2011. One obvious reason for this reduction is the suspension of all the Kingfisher flights.
Air India and Jet Airways have also reduced the number of flights that they are operating in the winter of 2012.  It is only the low cost carriers that have increased the number of flights! I also had completely missed out on the launch of Air Mantra! But it looks like this airline is offering only a small number of flights across North India.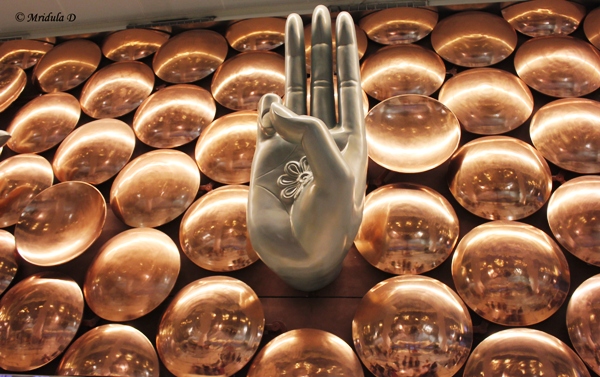 I was looking at the Make My Trip website and doing some comparison of fares for late December 2012 between Delhi and Bangalore. Everything at the moment starts at over Rs 5000! Surprisingly some of the full cost carriers are also showing similar fares for their early morning flights. I wonder how you feel about the flight timings but as I do not fly very frequently I am willing to take a flight anytime!
I am personally quite indifferent between low cost or full fare airlines for domestic travel because for a 2 hour flight I consider food to be quite unimportant. Also I am not particularly good at searching for low fares; the only trick I know of is to book in advance.
My travel plans for winter are not yet finalized. So how are your plans shaping up? How are you finding the air fares this time compared to the last year? How do you plan your travel in the peak season?