When I visited the Hauz Khas area in South Delhi for the first time in October 2012 I certainly did not expect to see a lake right in the middle of the chaotic city. But there it was. Before walking around I thought I would spend some time exploring the area and then head home.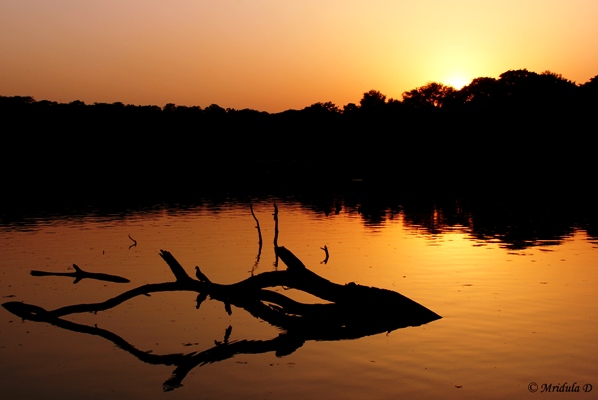 Sunset at Kauz Khas Lake, New Delhi, India
But after spotting this lake I started my journey home after the sunset! I roamed around for good 2-3 hours in the end!
This post is part of Sky Watch Friday. Do check it out.