Did you notice the use of plural when I said trips? You can imagine the smile on my face too I guess. This is the last stretch of calm before the storm, I mean my teaching semester starts. And I like to cram in as much trips as I can just before that. This time I got lucky too. If all goes according to the plan I would be traveling on all the weekends (extended ones too) for the next three weeks.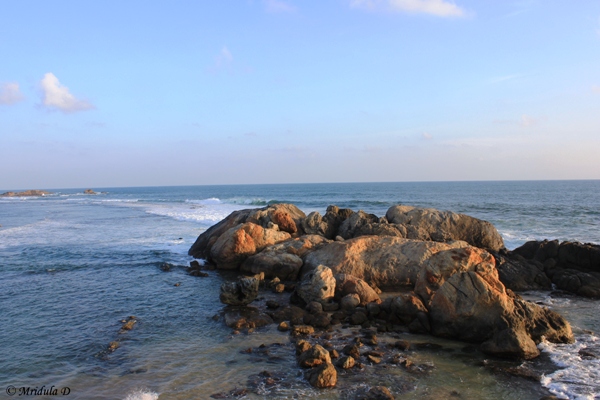 Sea Holidays
The first in the series is my maiden trip to Kerala with Travspire. So before this week inches to a close I would be flying to Kochi (Air India) to start a 4 day journey in God's own country! Backwaters, cycling and kayaking are on agenda. Now would you blame me if I sound excited? My hands are itching to click new pictures.  And even though I have now concluded that I prefer the mountains a little more than the sea, I love sea too.
The next two trips are to Rajasthan and more about them in good time. But now that I could be traveling for 3 consecutive weeks the war has started early.  So have to keep this post short. Do stay tuned for Kerala and Rajasthan with me.