Have you ever tried blogging when your brain is a mush? I am at KL International Airport waiting for the two Mumbai participants to arrive. I know how international immigration is so I am patient. I myself first went to departure gates instead of arrival train when I arrived at KLIAThe good bit is that I arrived earlier so I could take all my time.
The next good bit is that my laptop is charged  and it is getting a wifi signal at the airport. Initially I tried with my cell phone but it didn't work. I had a decent flight and watched two movies, Vicky Donor and I am Sam. I usually do not get teary eyed while watching movies but I don't know why I cried buckets while watching I am Sam! Thank god that the young lad on the next seat was fast asleep!
I have been clicking pictures on my cell phone but none of them are good enough to go on the blog, so have to try later once I have slept a bit.
I have a start of a cold too but not too bad.
But my brain is completely a mush. Did I say that before? Well I can't say it enough and yet I love to travel, jet lag and all!
While I was trying to find out my exit counter at immigration I by mistake went to the transit visa line. Realized that soon and asked a kind lady where should I go? In that area a lot of people were sitting down and by the look of it I think they were going to spend much longer at the airport! It was a strange feeling.
And now either the Mumbai flight is delayed or the hotel person has left me! So I have to go and check.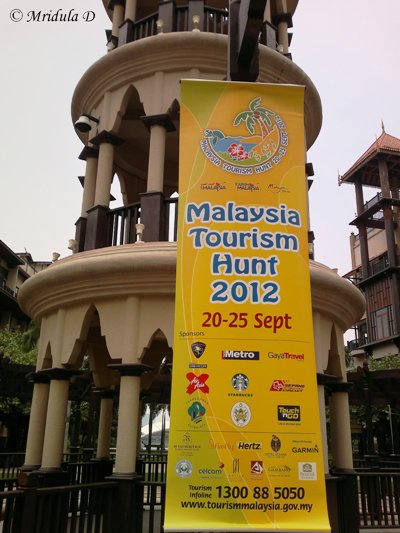 PS. I have now checked in at the Pullman Hotel at Putra Jaya. I have caught up on sleep a bit and with food inside my stomach the world is so much better place!