It has been a fabulous year for me personally. I really went places. You can read the round up here (scroll down to the third account but chances that you will read it all!)
I would remember it as an year when I managed to haul myself up to the Everest Base Camp.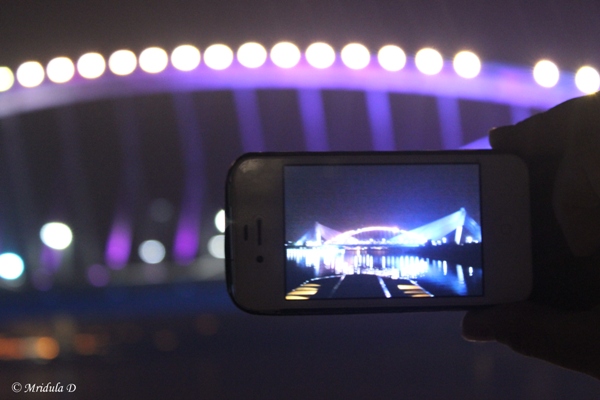 Then I went to Malaysia twice, my first international invitation as a blogger!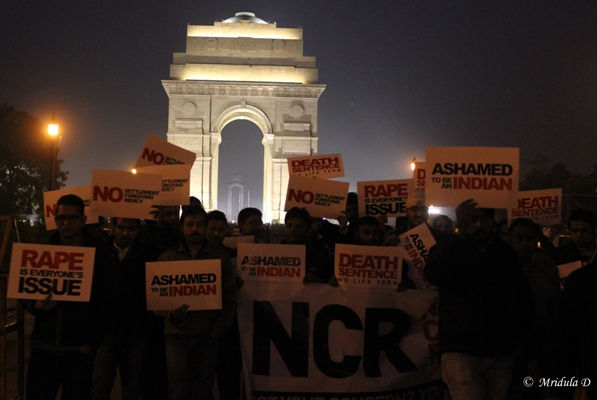 But the year has ended on a very sad note in my country. Some say the amount of spontaneous protests that have happened are some kind of a silver lining but only time will tell.