When I got the invitation to travel to South Africa, I remember writing to Arun– what to do I am no wildlife photographer! He replied back- enjoy the things with your eyes! That was one good advice. I tried to follow it too and yet the trigger happy camera finger would go on its own!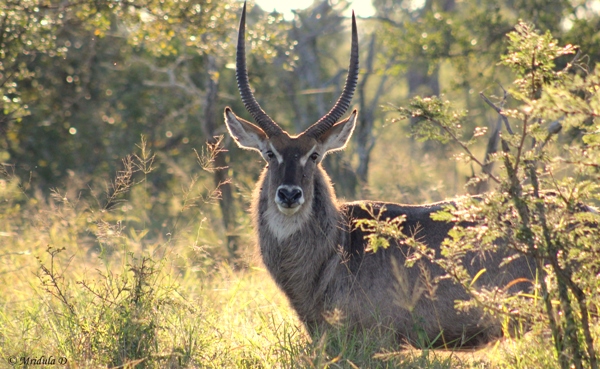 Kudu, Manyeleti Game Reserve, South Africa
I wonder what is it about South Africa that makes me so nostalgic? Maybe because I was a tourist there, I didn't had the luxury to take it for granted? It is a lazy Sunday, enjoy this Kudu from South Africa.