Sri Lanka has some beautiful beaches and Mirissa is one of them. This is in South Sri Lanka about 150 km from Colombo Airport. Enjoy the blue sea and the blue skies from Mirissa for today's Sky Watch.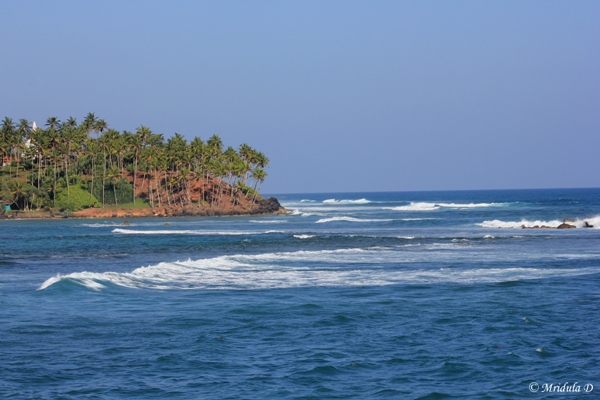 Mirissa Beach, Sri Lanka
Do check out the Sky Watch Friday theme and take part.