For a long time I thought I liked both the mountains and sea equally. Then came an opportunity when I could have gone to either and I picked up the mountains. After the Everest Base Camp Trek there was no doubt, I am much more of a mountain person than sea.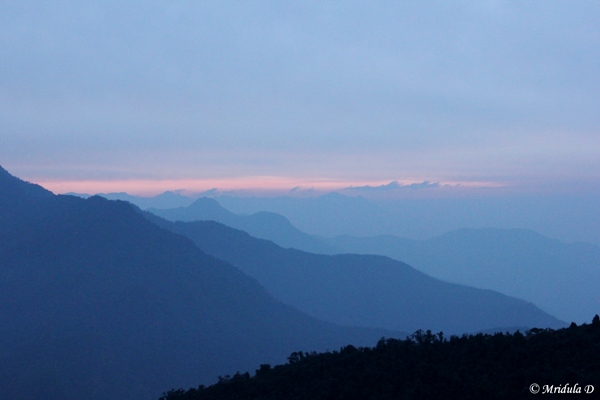 This not the classic Deoriatal sunset. I got away from the lake as it was grey the day I was there. In the opposite direction there was still some color in the sky. I have to go back to Deoriatal one day to see that classic view.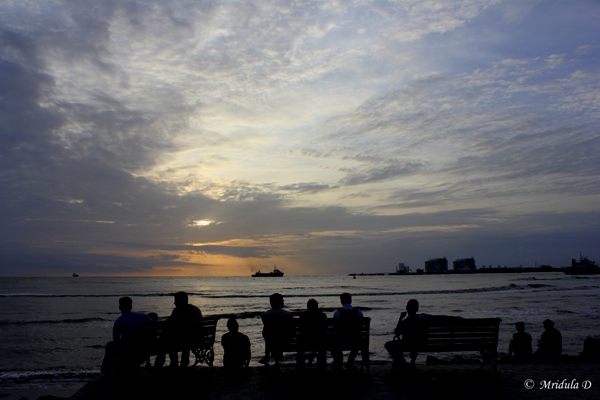 On the other hand a vacation by the sea means walking by the shore gently and not trekking furiously! I like some of my holidays to be more even paced. So I still love the sea. What about you? Which one do you prefer the mountains or sea?
PS. This post is part of Skywatch Friday. Do check it out.