If you have read my Everest Base Camp Trek accounts (I know I keep going back to them, looks like I have left a piece of my heart on the route) by the end I was longing for cakes and pan cakes.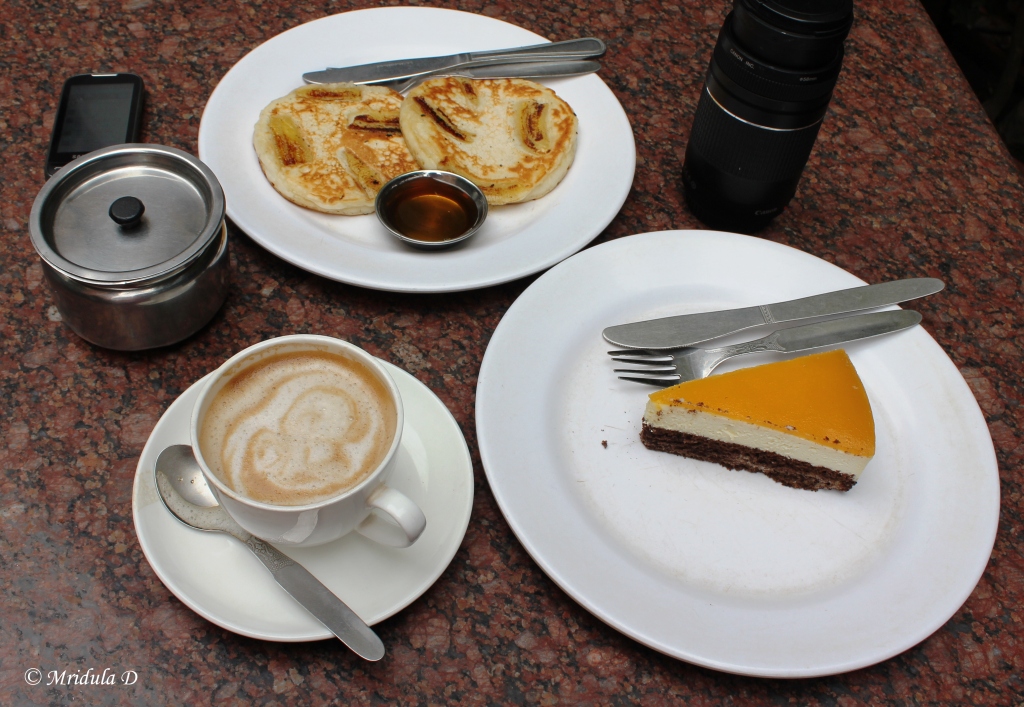 I had them all and at that point of time without any guilt about calories! Diana had recommended Pumpernickel Bakery at Thamel, Kathmandu and it was an excellent recommendation.
However in a desperate attempt to move on, two new trips are on cards, just on cards, planning about them.
One could be in June itself to Sikkim and I am keen on doing Valley of Flowers sometime in July.