So today was the last day of Sir Bonington's visit to our campus and the agenda was the most special for me. He was giving away professional development certificates to faculty members and I was one of the recipients.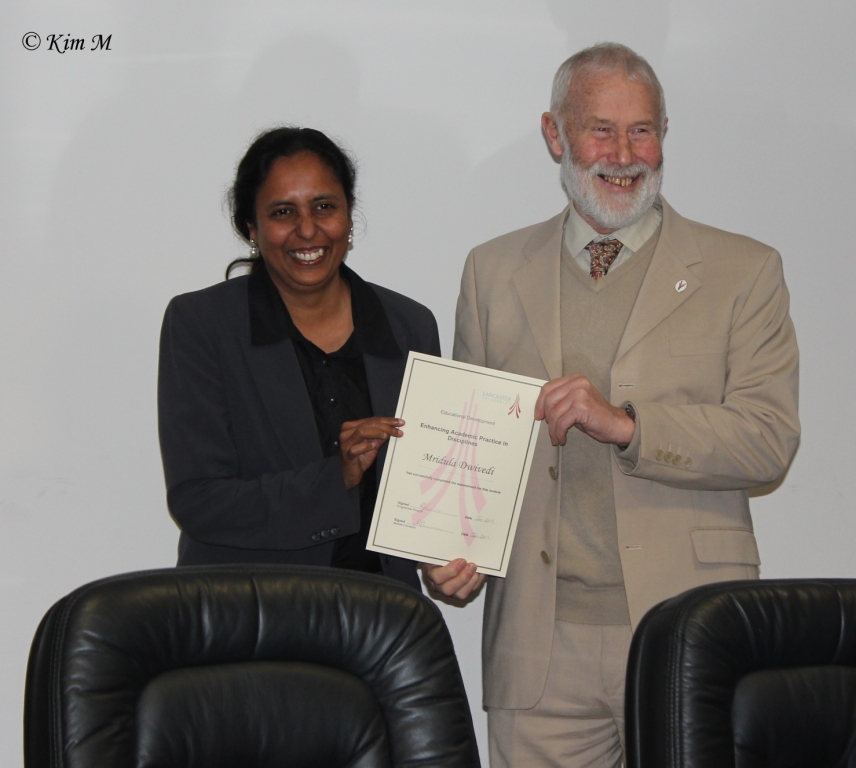 So here I am grinning from ear to ear with Sir Chris Bonington while receiving my certificate. And there was still to come.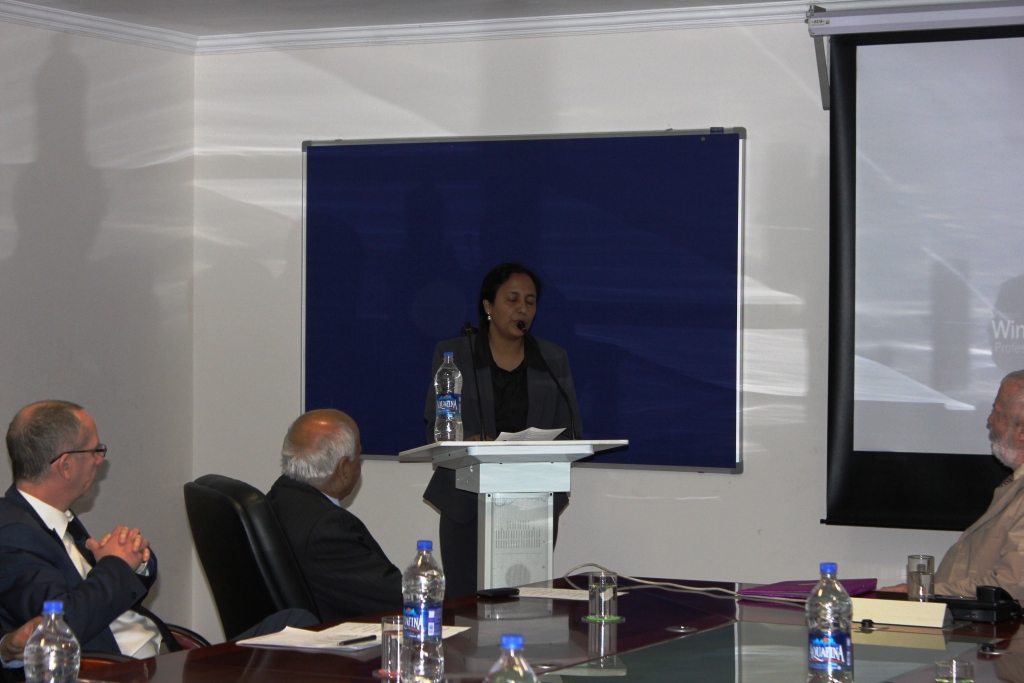 I was giving a short speech on our experiences during the course and as soon as I said, "Chancellor Sir Chris Bonington", he turned my way and I think remained that way till the end of the 4-5 minutes! It has been after ages that while giving a speech my hands were shaking but my colleagues say I did fine, probably a bit nervous in the beginning but then all OK.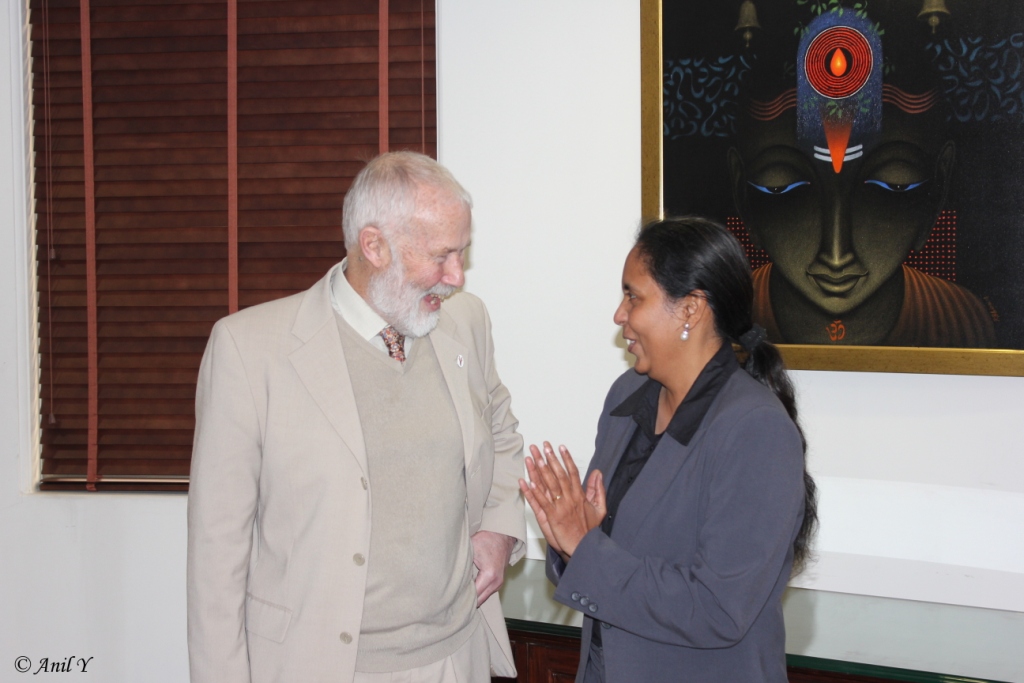 And finally during the photo shoot I got an opportunity to talk to the Chancellor. And guess what did he mention? The gentleman that he is, he said, "It was a good speech." And I think this picture is clicked at the time I am telling him that I actually got nervous because he was in the audience!
What an incredible day it has been and I still can't wipe that grin off my face!