It has been a hectic week. As the year comes to a close I stare at a pile of grading I need to do. I know just staring at it won't reduce it but that is what I have been doing till now. Still, I thought I have to take out time to at least do the Sky Watch. So I looked back at my Pushkar folders and found this beauty.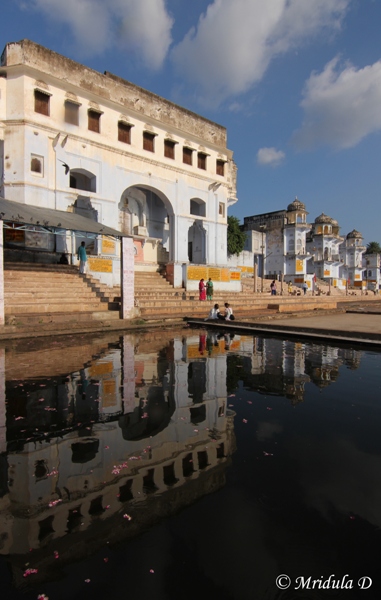 On the travel front I may go out one more time this year. It all depends on the fog I guess. But my trips for 2014 are already in turmoil. Looks like it is not going to be Bhutan but it could be something else.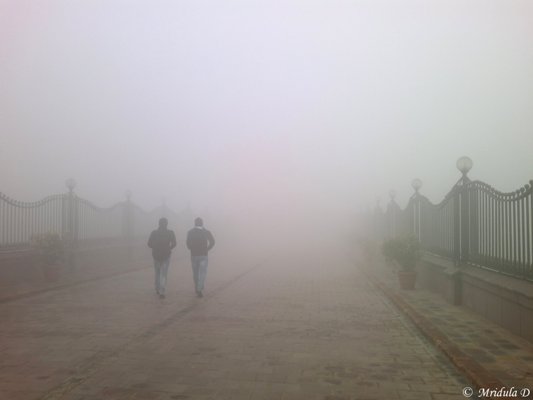 Otherwise the skies look like this these days at my end! I won't mind it but for my commute. I do not like driving in fog at all. Hope the fog will clear soon and my travels for 2014 will take concrete shape.
This post is part of Sky Watch Friday. It is a smashing theme, do check it out.