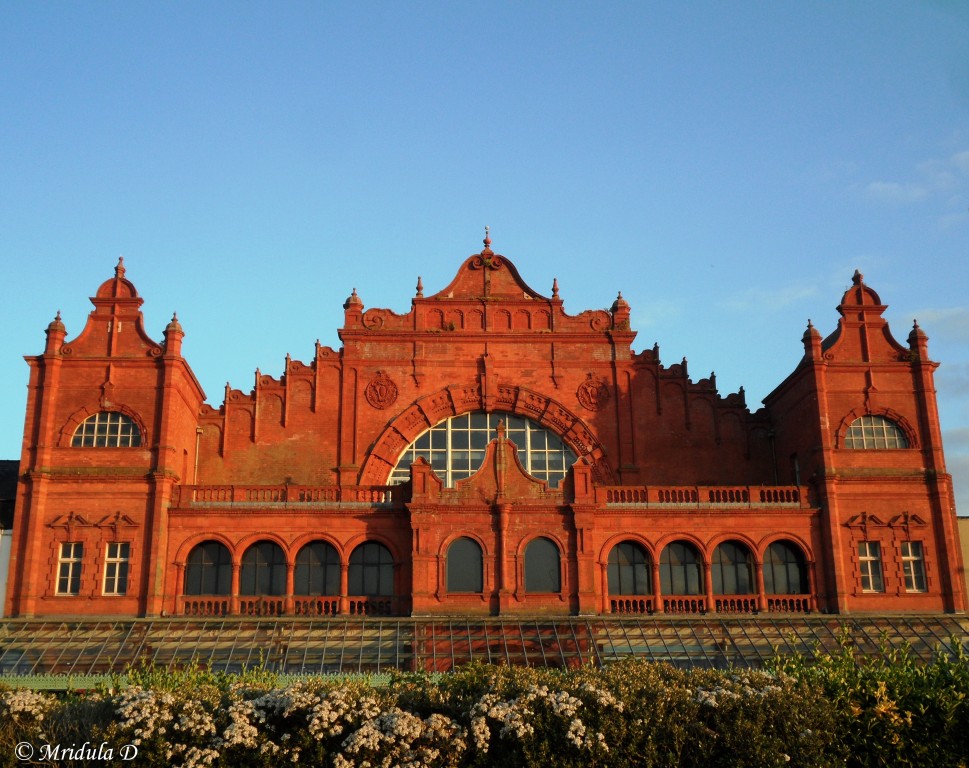 This was late evening at Morecambe, the sun was going down in the sky, so the building took a lovely hue. The sky remained blue.
For more skies from around the world please visit the Skywatch Page.
PS. I am taking a short break, traveling to Andaman. I have for a change not scheduled any posts. Could not actually, didn't get time. So see you all sometime after 10th October.