I have to admit I was crazy about bird photography once. I bought a macro lens (75-300 mm) thinking I would click flowers. After I got the Macro I started chasing the birds instead. I did it for a long time. But I would never be too happy with my pictures barring a few. And I always wonder what was I doing wrong?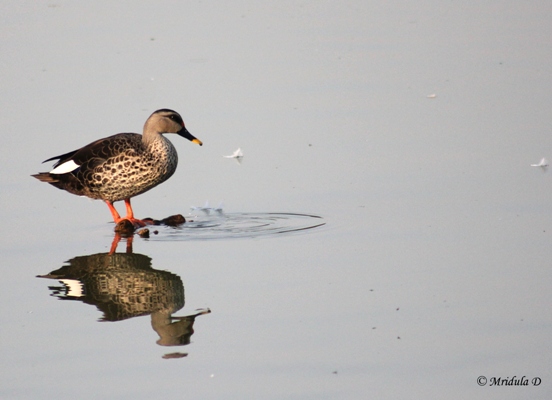 I then interacted with some photographers and looked at the gear they used. In the end a bigger zoom or a teleconverter would help my cause. But birding is a patience game too . And many a times you need to use a tripod (that reminds me I am without a tripod at the moment) and that once again means patience.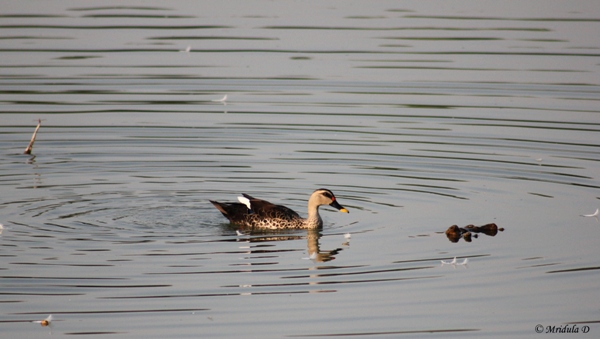 I do think I have patience but it is the time that is at a premium. I don't think I ever have devoted more than 2-3 hours to my bird photography at a stretch (with a few exceptions). And with a 75-300 you need to get really close to the bird to get a decent picture. Using it hand held will make everything blurred unless there is a lot of light! When there is a lot of light the birds might decide to hide away and take their afternoon siesta!
And I went round and round in circles till I decided it is alright. At the moment I don't see anyway where I could devote more time to developing my bird photography skills. But I do like clicking birds and I will and post the pictures occasionally. So what if they are not what I would really like them to be. I love clicking birds and that is enough I guess.