The first quarter of the year is over. Now where did the time fly? In the meanwhile I did manage to travel a bit, I have been out 5 times already with the 6th one in line, starting this weekend. So, I thought I would do a quick update for Travel 2014 so far.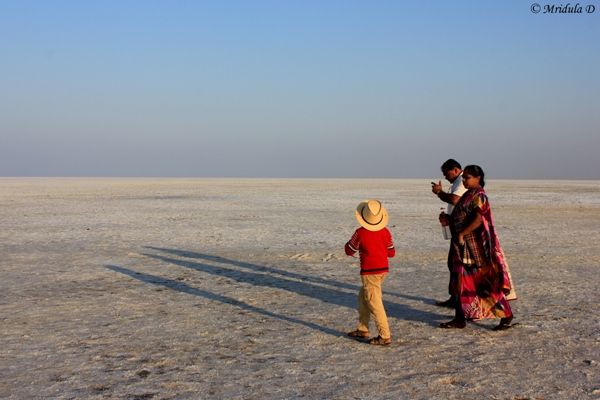 My first trip of the year was a hurried affair (planning wise) to Kutch, Gujarat. I only knew that I was going to stay at the Devpur Home Stay and I would wing it from there. This was also a trip that had two car breakdowns. It was a trip when I saw the white desert, the Great Rann of Kutch for the first time. Let us see when I find a way to go back to this charming region.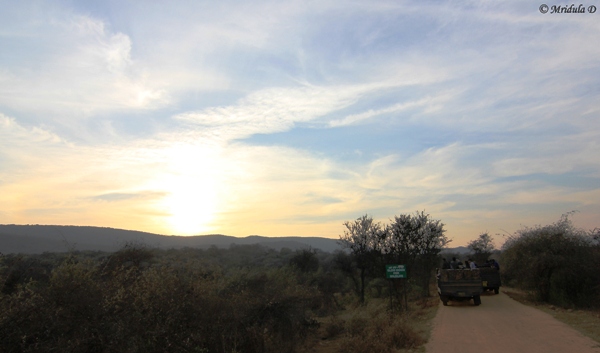 Sariska, Rajasthan was a mother daughter trip, the only mother daughter trip that has happened so far this year. But then I am sure it is going to change. The brat is about to go out again but this time with her father. Trips with Chhavi are loads of fun because she adds her perspective to everything on the trip, which is bound to be different from mine!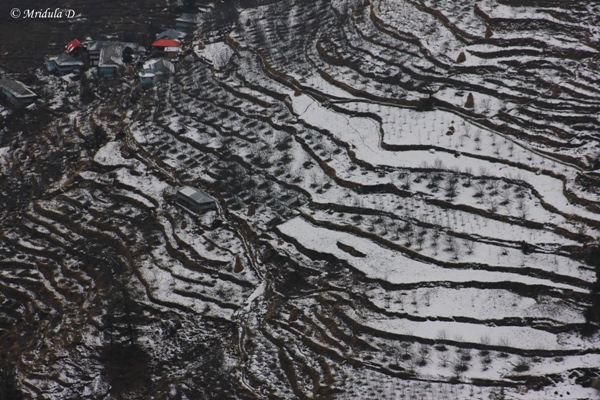 Narkanda, Himachal Pradesh was a solo trip to a winter wonderland. I stayed with the Hatu, a HPTDC hotel. I have not been able to complete the travel account yet. The day I got back from Narkanda I got to hear from Nokia for a possible trip to Finland!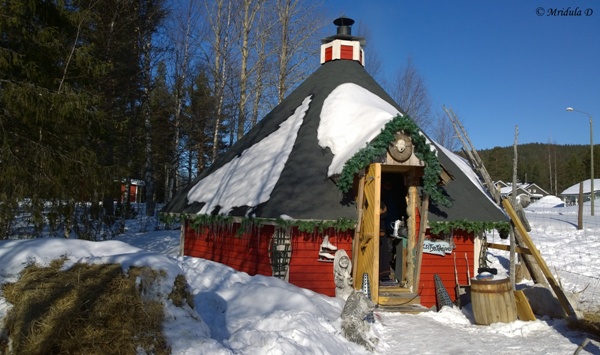 Lapland, Finland was a trip way out of ordinary. Lapland is in the arctic circle. I was attending the #lumiainlapland event where I took an ice dip, went on a snow mobile ride, a husky ride and what not. I managed to spend a few hours in Helsinki too.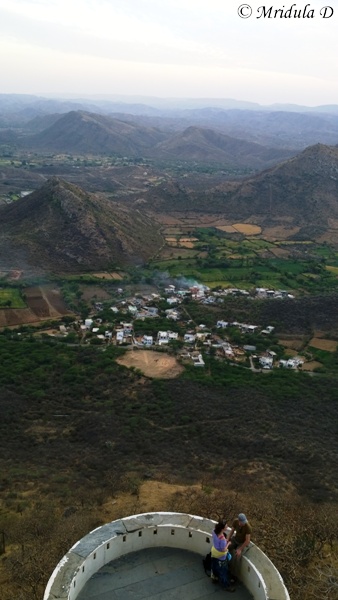 I visited Udaipur and Chittorgarh, Rajasthan on the invitation of Justa Resorts and stayed at The Rajputana and the Lake Palace Nahargarh, which is close to Chittorgarh. It was a short trip. During my three day stay with them, I often wished that I stayed for one more day that they originally proposed. But then I had no leaves. Thankfully March is over now, I have new set of leaves to juggle through the whole financial year!
Now if everything goes according to the plan my nephew and I are heading to Maldives on a personal vacation. And I am so looking forward to not to travel for at least two weeks after that. It will be three weeks of continuous travel after I comeback from Maldives. While I will not trade my travels for many things, I do get tried in the end.