It is September already, how fast the time went! Travel wise it has been a good year for me so far. You might ask why am I doing a round up now? It is not December after all. Well, I don't like to make new year resolutions or sum up when almost every one is doing lists. So I thought even September is a good time to take a stock!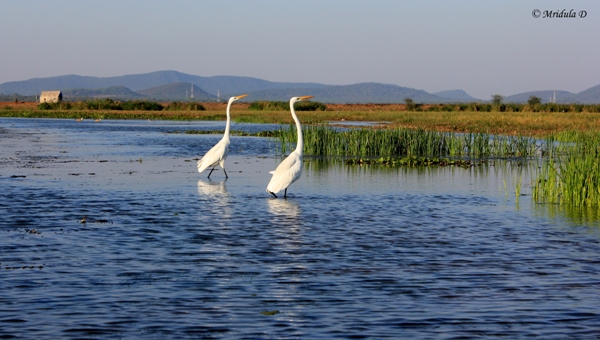 January started well with me visiting both Odisha and Jaisalmer.  Both were fabulous trips. The find from Odisha was Mangalajodi, a small little village which is home to thousands of birds and tranquility.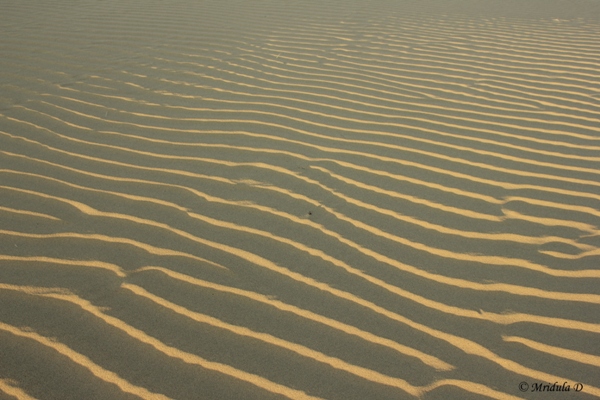 Jaisalmer was special due to many reasons. It was my first trip to the sand dunes, I was invited at Suryagarh the fabulous luxury hotel and I really enjoyed their hospitality.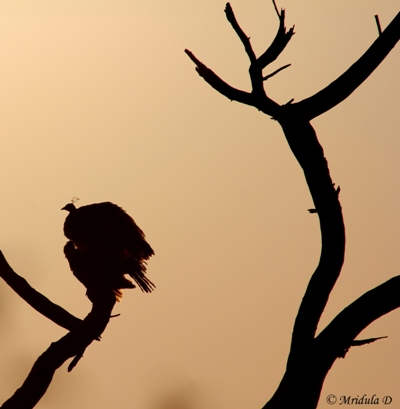 In February Chhavi, Seshadri and I headed out to Bharatpur and we had a gala time, particularly Chhavi. She fed an entire packet of chips at the park canteen to crows, mynas and sparrows! And then she got one more for herself!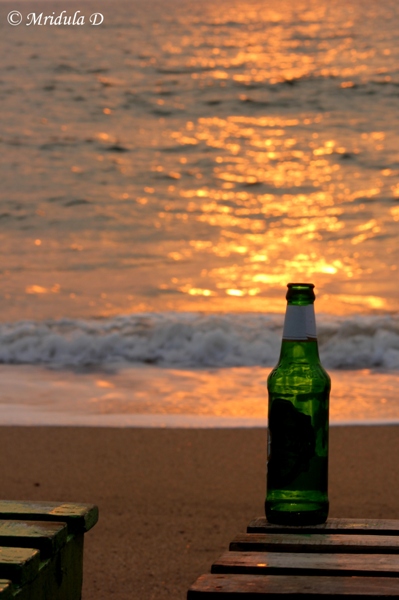 In March I was in Goa for a short break. I managed to be on the North side too so saw the party aspect a bit though I am not partying type at all.
In April I was at Chandigarh for a day trip and just managed to visit the Rock Garden for a while. This was my second trip to the garden, first one was way way back when I was in school.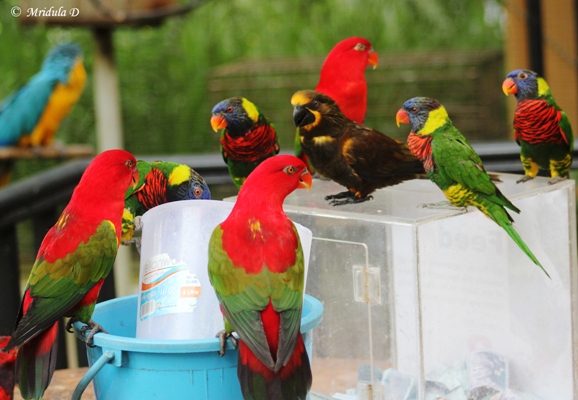 May saw me going to Malaysia for the first time and I had great fun. This was again on invitation to participate in a blogging conference hosted by the Ministry of Tourism, Malaysia.
Then came my most memorable trip till date, trekking up to the Everest Base Camp in Nepal. This was done in May too.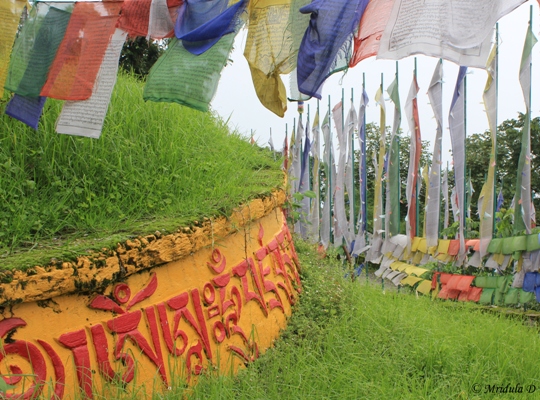 After that tough trek I was quite content to let it be in June but then I got an invitation from Club Mahindra to attend their event conCALY at Baiguney, Sikkim. Apat from having a lot of fun and good food we explored the nearby area of Pelling too. This was my second visit to Sikkim.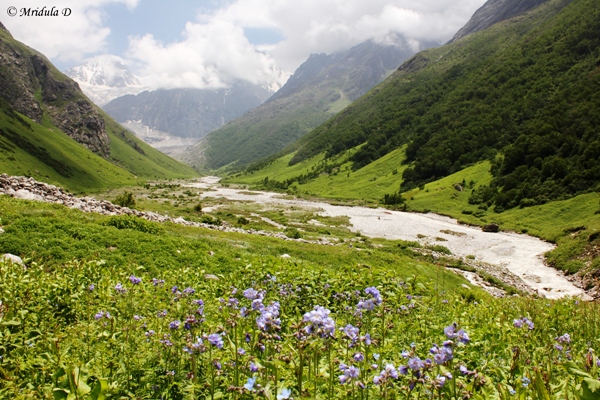 In July I trekked through the Valley of Flowers and Hemkunt Sahib in Uttarakhand. It was a fabulous trek as well.
So this is all till now. In 2012 I wanted to get out every month at least once and I have managed to do it so far except for August. But in January and May I got out twice so I think it makes up for missed chance in August. Not bad for someone with a full time job!
I will now take a small break the coming weekend. I will keep this one a as surprise.
And guess what? In the end traveling is what makes me happy and each of my trips have been memorable in their own way!