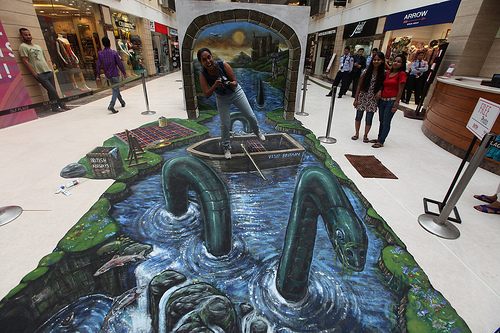 I made it to the city finals of the Love UK 3D Canvas Photo Competition. Please vote for me on Facebook. We are at Stage 2 now. Look for 'Vote for Your Favorite' tab. Click on Delhi. Mine is the second picture from the top. If there is any confusion for voting, do drop me a line in the comment section or via mail. But you have to like the Love UK page first.
People who have voted for me till now, many thanks. I will bother you all again if I make it to the next stage.
Here is a press release about the 3D Canvas.