What do you like to click most? Have you ever asked yourself this question? There was a time when it would have been difficult for me to pick among landscapes, flowers, birds and butterflies. I even thought I liked street photography though I am deadly scared of photographing strangers unless they ask me to. And with a DSLR it was quite tempting to think of all the lens I could/would/need to buy!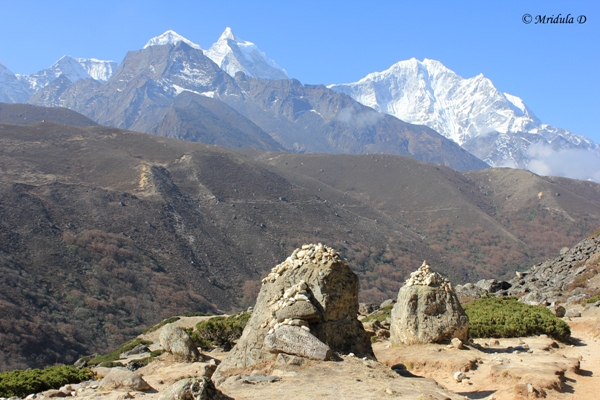 I went as far as buying two more lenses apart from the kit lens. And then I realized both were hardly being used. I was forced to asked myself the question- what do I like clicking most? And what do I need for it? The answer was very clear- I love landscapes most. For that my kit lens was quite good and there is usually enough light naturally! OK for the low light shots I could think of a tripod but I have seen I often don't get time to use it.
It is true that for me travel has been of primary importance and  photography complements it nicely. Also both are not my profession. I am sure a photographer would reject all that I am saying. But when I forced myself to think about my photography I managed to simply my equipment needs.
From now on my first priority will be to go for equipment that compliments clicking landscapes. And that 10-20 lens costs more than what was the cost of my Canon D550! 
It also does not mean I would not click other things, it is just about knowing what do I like most.
What do you think? What do you like to click most?