This was the day sky at Palampur. The view was beautiful as we were walking back from the Deer Park at Palampur in Himachal Pradesh. My view was that Palampur itself has such rich vegetation, why do we really need a Deer Park? The local friend who took me there was of the view that the locals need recreational spaces hence the park was a good idea.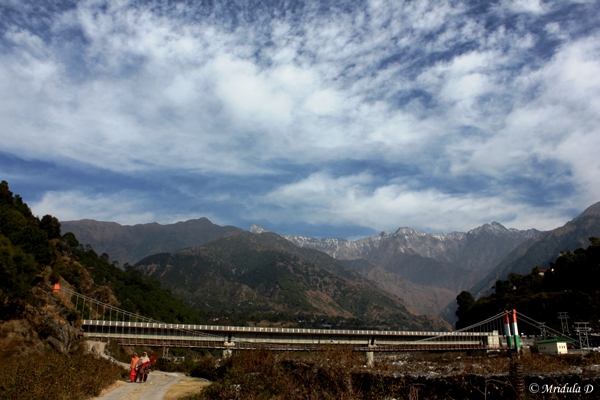 Near Deer Park, Palampur
This is one of the few times when I have managed to capture white clouds with some beauty. Otherwise I chase the sunset or the sunrise more for their rich colors.
This post is part of a fabulous community called Sky Watch Friday. Enjoy your weekend.