Wishing all the readers of Travel Tales from India a very happy Diwali.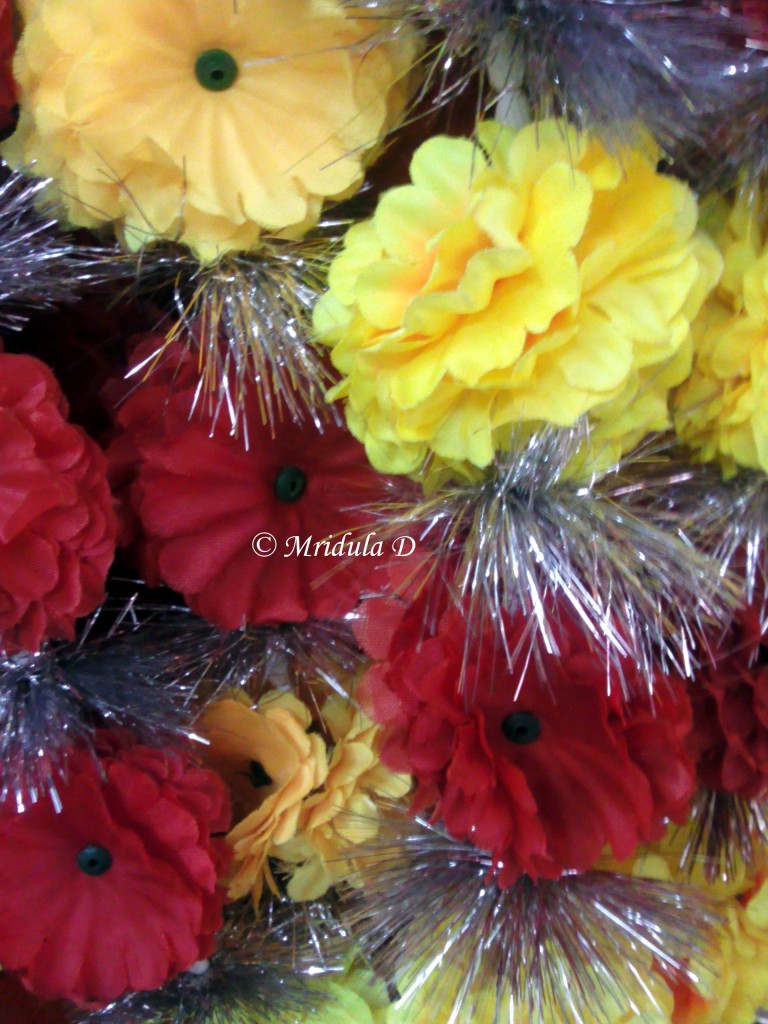 Sharing some of the Diwali decorations that I have seen till now, more to come.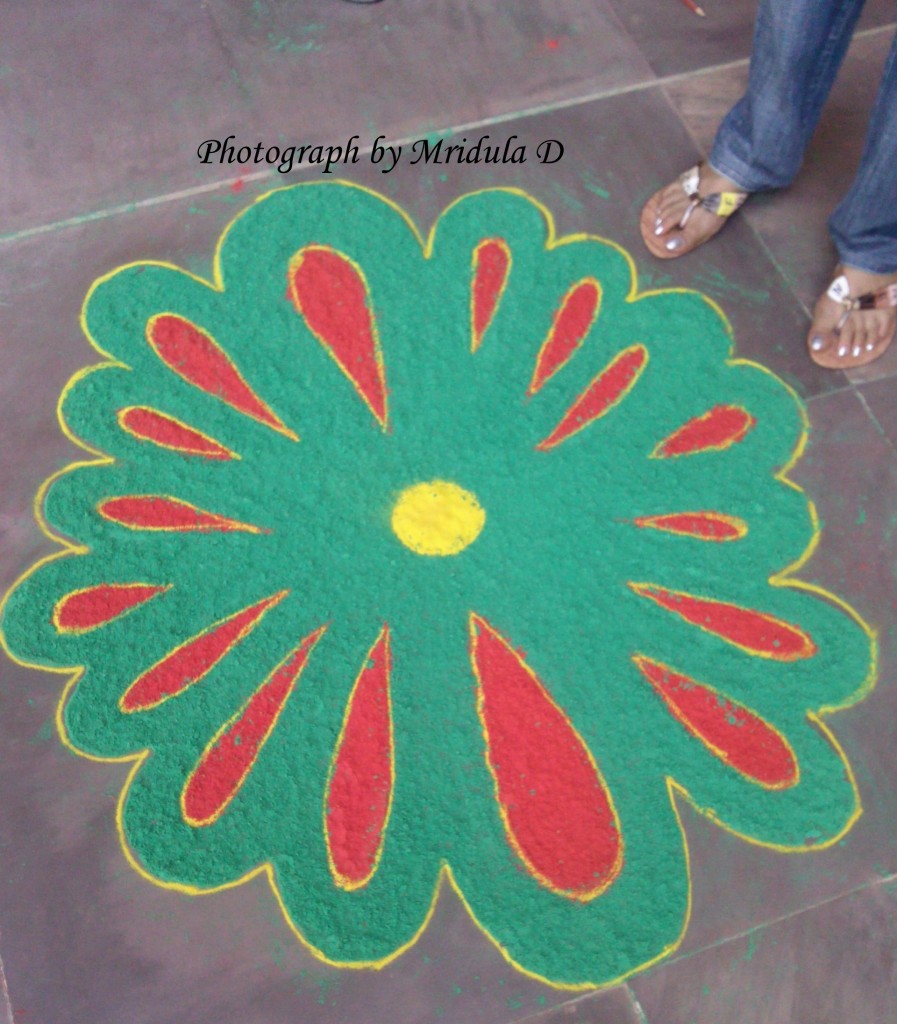 My students had made this Rangloi at the College for Diwali.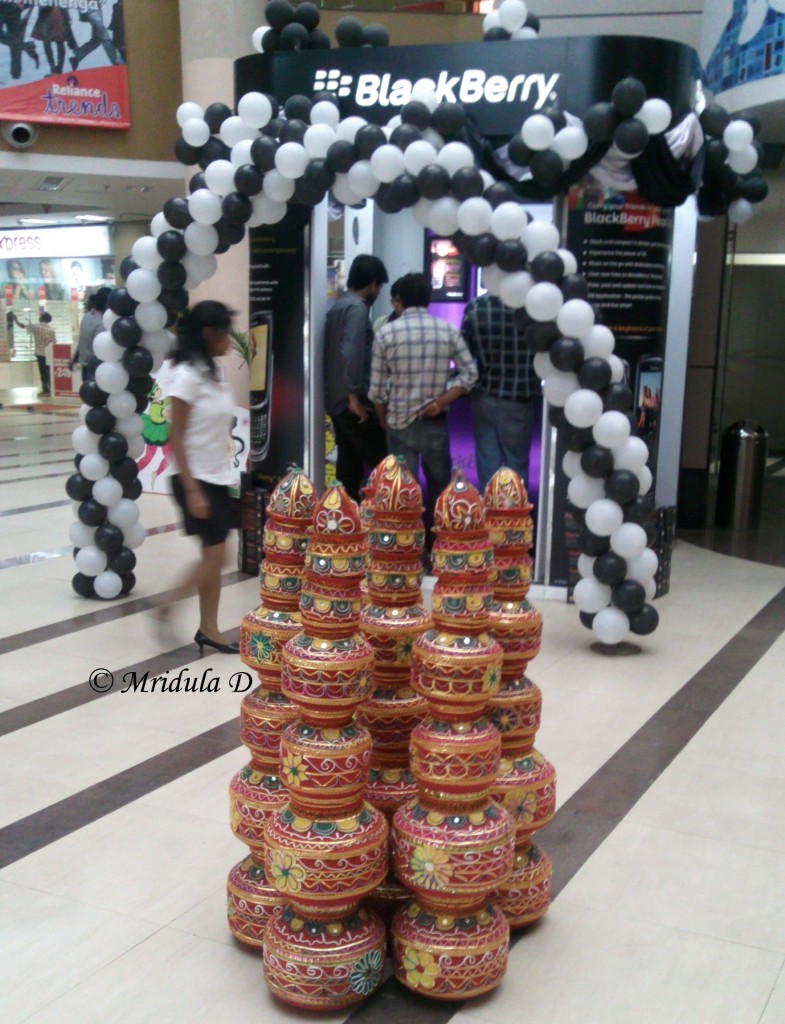 Diwali decorations at a mall in Gurgaon.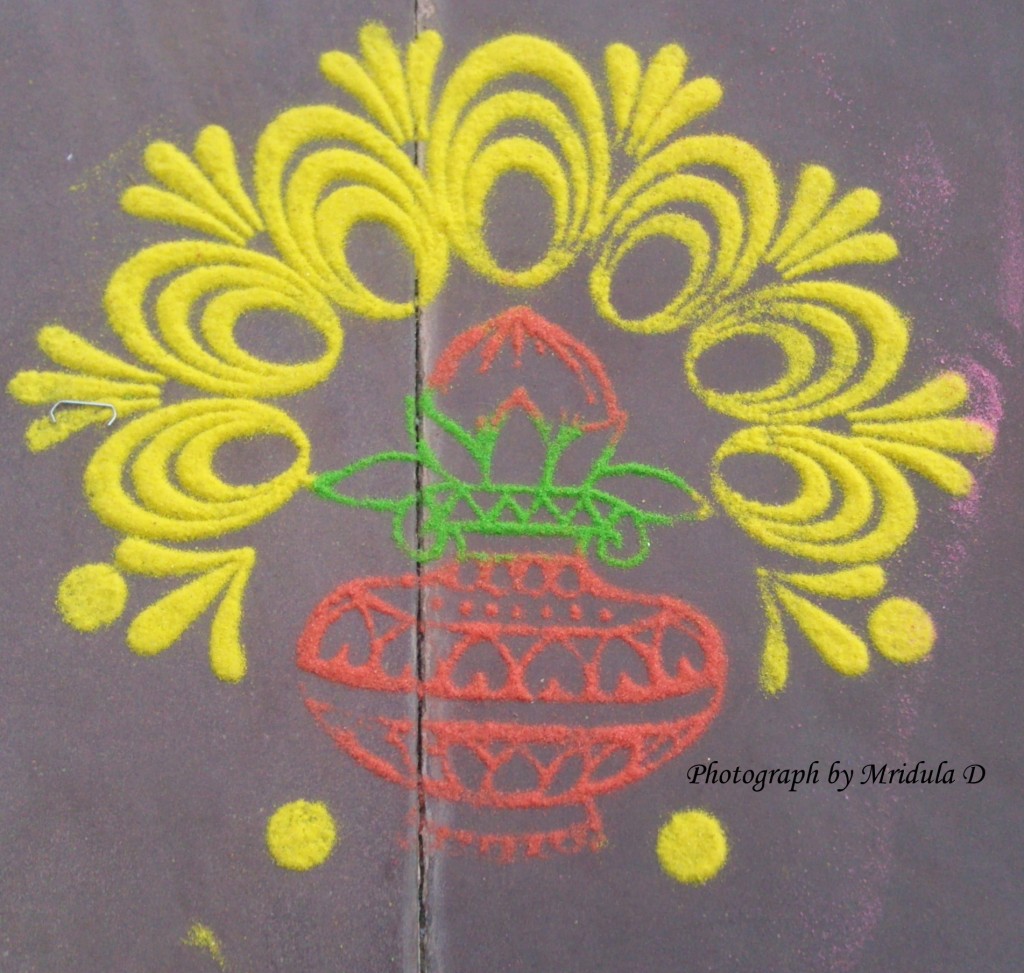 Another Rangoli that my students made for Diwali at the college.